June 27th, 2017 | Published in Uncategorized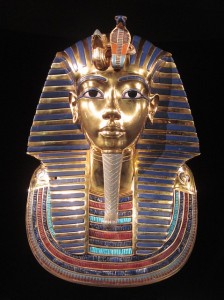 A new project by Mitchell & Nixon, writers of hit shows Those Magnificent Men, Big Daddy Vs. Giant Haystacks and Gilbert (No Sullivan) telling the incredible true story of Howard Carter and Lord Carnarvon's discovery of the lost tomb of Tutankhamun, and the literally incredible story of the curse they unearthed with it.
To be performed by the Ornate Johnsons' David Mounfield and Brian Mitchell.
In development for autumn 2018. If nothing untoward happens…
About the author

---
Email Artwerx Digital | View all posts by