Who Is No. 1?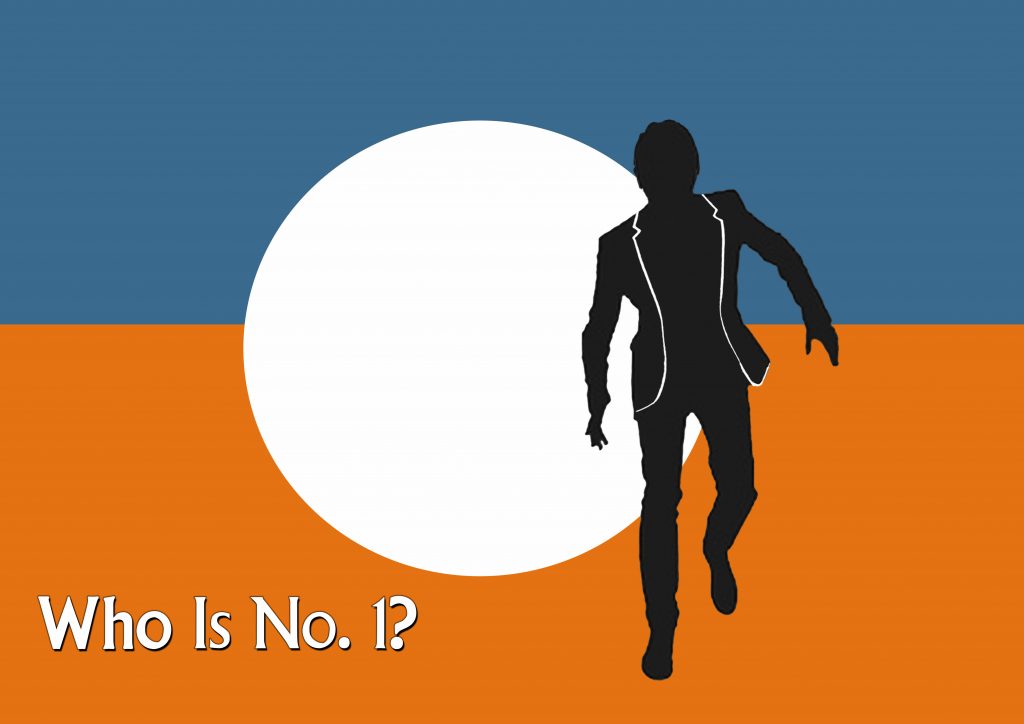 1966. Patrick McGoohan, the world's highest-paid actor, having already turned down James Bond, walks out of his hit series for a new project that seems to encapsulate all the paranoia, intrigue and psychedelic insanity of the swinging sixties. Backing him is Lew Grade, Britain's leading impresario, head of a legendary entertainment dynasty. Together they make The Prisoner, a cult TV masterpiece – the most written-about TV series of all time. But, through all the tensions, strains, triumphs and controversies, there's one question that remains: "Who is No. 1?"
The latest comedy play from the award-winning writing duo Brian Mitchell (co-writer of 'The Ministry of Biscuits') and Joseph Nixon (co-writer of West-End hit 'The Shark Is Broken') explores the age-old tensions between artist and patron, prophet and king, telling the truth and pleasing the crowd, and why artists sometimes risk everything for their vision.
Performed by Murray Simon ('Underdogs' – The Foundry Group), Ross Gurney-Randall ('An Audience with Henry VIII' – The Foundry Group) and Robert Cohen ('The Trials of Harvey Matusow') in a special preview presentation from the Foundry Group, winners of OffWestEnd.com's award for theatre, Brighton Fringe 2022.
PREVIEWS: Brighton Fringe, 8th & 9th May. Details here.

90 minutes including 15 min interval
suitability: 15+ (some swearing)