The Foundry Group is a band of writers and performers committed to producing affordable, popular, intelligent touring shows with a broad appeal.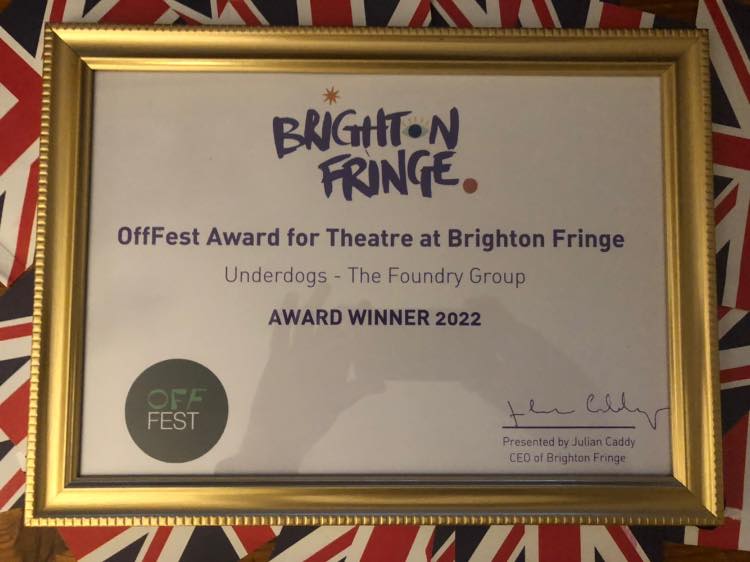 For Underdogs by Brian Mitchell & Joseph Nxon, winner of the OffFEST Award for Theatre. More details here.
——————————————————————————————————————–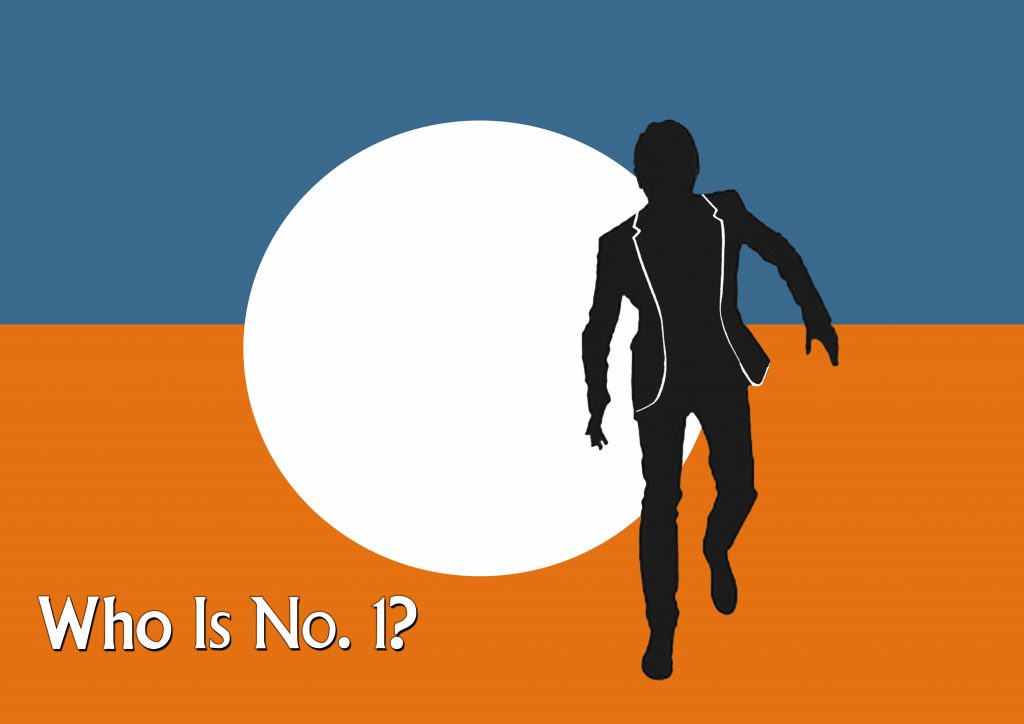 Coming to Hoxton's wonderful Courtyard Theatre, 23rd-27th January, 7pm: Mitchell & Nixon's brand new comedy Who Is No. 1? – the incredible true story of the making of cult TV masterpiece 'The Prisoner' – made its world premiere in Brighton Fringe '23 to glowing four-and-five star reviews and a nomination for OffWestEnd.com's coveted OffFEST Award for Theatre. The show sold out and three extra performances were added. With Murray Simon ('Underdogs') as Patrick McGoohan, Ross Gurney-Randall ('An Audience with Henry VIII') as Lew Grade, and Robert Cohen ('The Trials of Harvey Matusow') as Kenneth Griffith and various. Tickets here.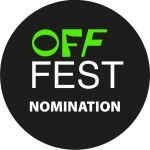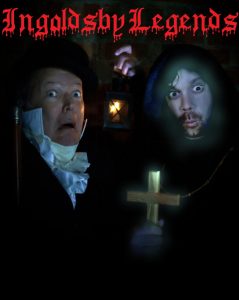 A grisly seasonal treat for all the family, Ingoldsby Legends, Mitchell & Nixon's adaptation of some of the best-loved classic macabre comic poems by Thomas Ingoldsby, based largely on Kent folk-tales, comes to Brighton this Christmas for a short run at Presuming Ed's Coffee House, 13th-15th December, and to Sheppey Little Theatre on 10th February, 2024. Expect ghost, witches, smugglers, Rhine maidens and walking clocks – all told in brilliant, rumbustious witty verse. Performed by Mitchell and Murray Simon. Clip about the show from BBC South East Today here. More dates tba.
Also nominated for the OffFEST Award at Brighton Fringe, our divine new musical comedy Lord God, by best-selling author Philip Reeve ('Mortal Engines') and playwright and composer Brian Mitchell ('Those Magnificent Men'), writers of acclaimed musical The Ministry of Biscuits, played a short run at the delightful Lionhouse venue, 19th-21st May. The show got rave reviews and was second on revered theatre-blogger Chris Neville-Smith's 'Pick of The Fringe'. More dates to be announced.
See our trailer here.
Or click here for more details.
————————————————————————————————————-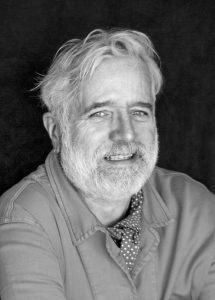 The very best of luck to foundry-Group founder member Joseph Nixon, whose play The Shark Is Broken, which he co-wrote with Ian Shaw, is curently enjoying a Broadway Run. Joseph has co-written many Foundry Group shows, including 2022's OffFEST winner Underdogs (more news tba), current nominee 'Who Is No. 1?' and winner of Chris Neville-Smith's 2013 award for Best Fringe production, Big Daddy Vs. Giant Haystacks. You can find more details on Joseph here.
—————————————————————————————————————-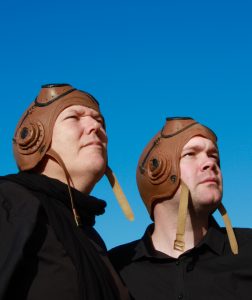 Our acclaimed production of Those Magnificent Men, Mitchell & Nixon's hit play about the astonishing and often hilarious true story of heroic British aviators Alcock and Brown and their pioneering non-stop flight across the Atlantic, returned in spring 2022 with Murray Simon at Lt. Arthur Whitten Brown. It plays more dates October (tba) and is generally available for 2023/24
——————————————————————————————————————-
For information, or if you are interested in booking a show, please go to SHOWS on the toolbar, or visit the 'In Development' section to the right of this page.
---