The Foundry Group is a band of writers and performers committed to producing affordable, popular, intelligent touring shows with a broad appeal.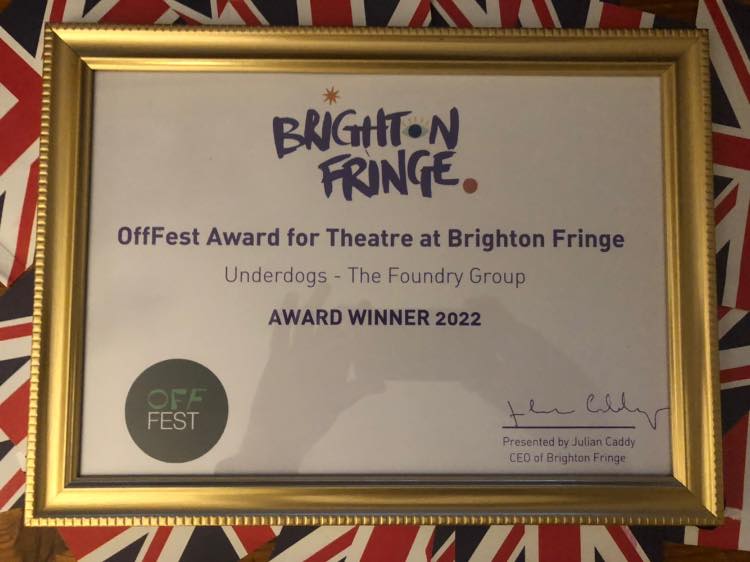 We are delighted to announce that our new production, Underdogs – the hilarious true story of a bizarre World Record attempt in a pub garden of a left-behind town, which received its World Premiere at Rialto Theatre as part of Brighton Fringe, was awarded both OffWestEnd.com's OffFEST award for theatre and theatre-blogger Chris Neville Smith's Pick of the Fringe. The play, written by Brian Mitchell and Joseph Nixon (co-writer of West-End hit The Shark is Broken) comes to London's Courtyard Theatre from 15th-20th November. Details tba.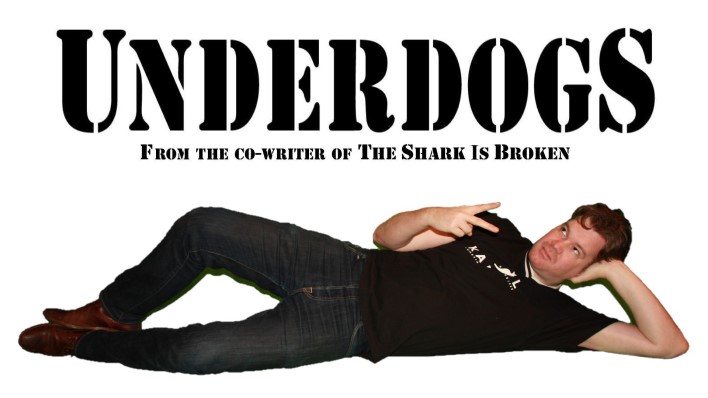 ——————————————————————————————————————-
Rialto Theatre also plays host to previews of Mitchell & Nixon's brand new comedy Who Is No. 1? – the incredible true story of the making of cult TV masterpiece 'The Prisoner'. With Alister O'Loughlin ('The Tragedian' – Prodigal Theatre) as Patrick McGoohan, Ross Gurney-Randall ('An Audience with Henry VIII') as Lew Grade, and Robert Cohen ('The Trials of Harvey Matusow') as Kenneth Griffith and various. 18th-20th October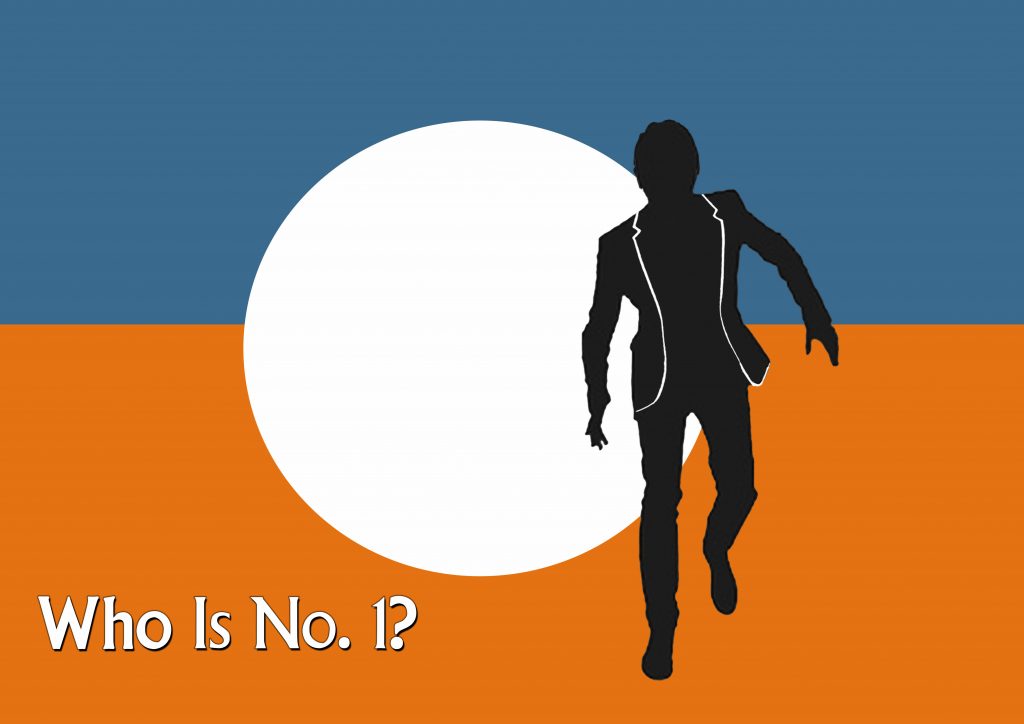 ——————————————————————————————————————–
Our divine new musical comedy Lord God, by best-selling author Philip Reeve ('Mortal Engines') and playwright and composer Brian Mitchell ('Those Magnificent Men'), writers of acclaimed musical The Ministry of Biscuits, following sell-out shows in Brighton Open Air Theatre and Canterbury Festival, is available for bookings in spring and summer 2023.
The cast includes comedian Joanna Neary (BBC2's 'Ideal'). More dates to be announced.
See our trailer here.
Or click here for more details.
—————————————————————————————————————-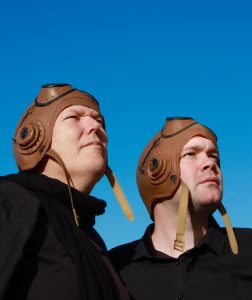 Our acclaimed production of Those Magnificent Men, Mitchell & Nixon's hit play about the astonishing and often hilarious true story of British aviators Alcock and Brown and their pioneering non-stop flight across the Atlantic, return in spring 2022 with Murray Simon at Lt. Arthur Whitten Brown. It tours in Autumn 2022 – dates tba.
——————————————————————————————————————-
For information, or if you are interested in booking a show, please go to SHOWS on the toolbar, or visit the 'In Development' section to the right of this page.
---